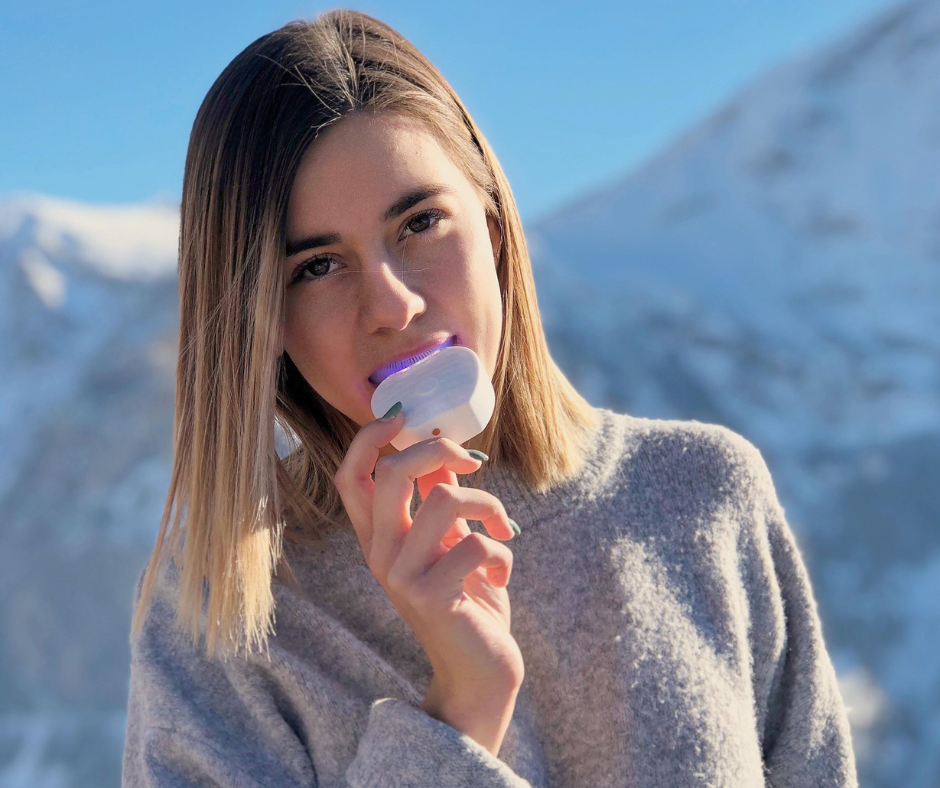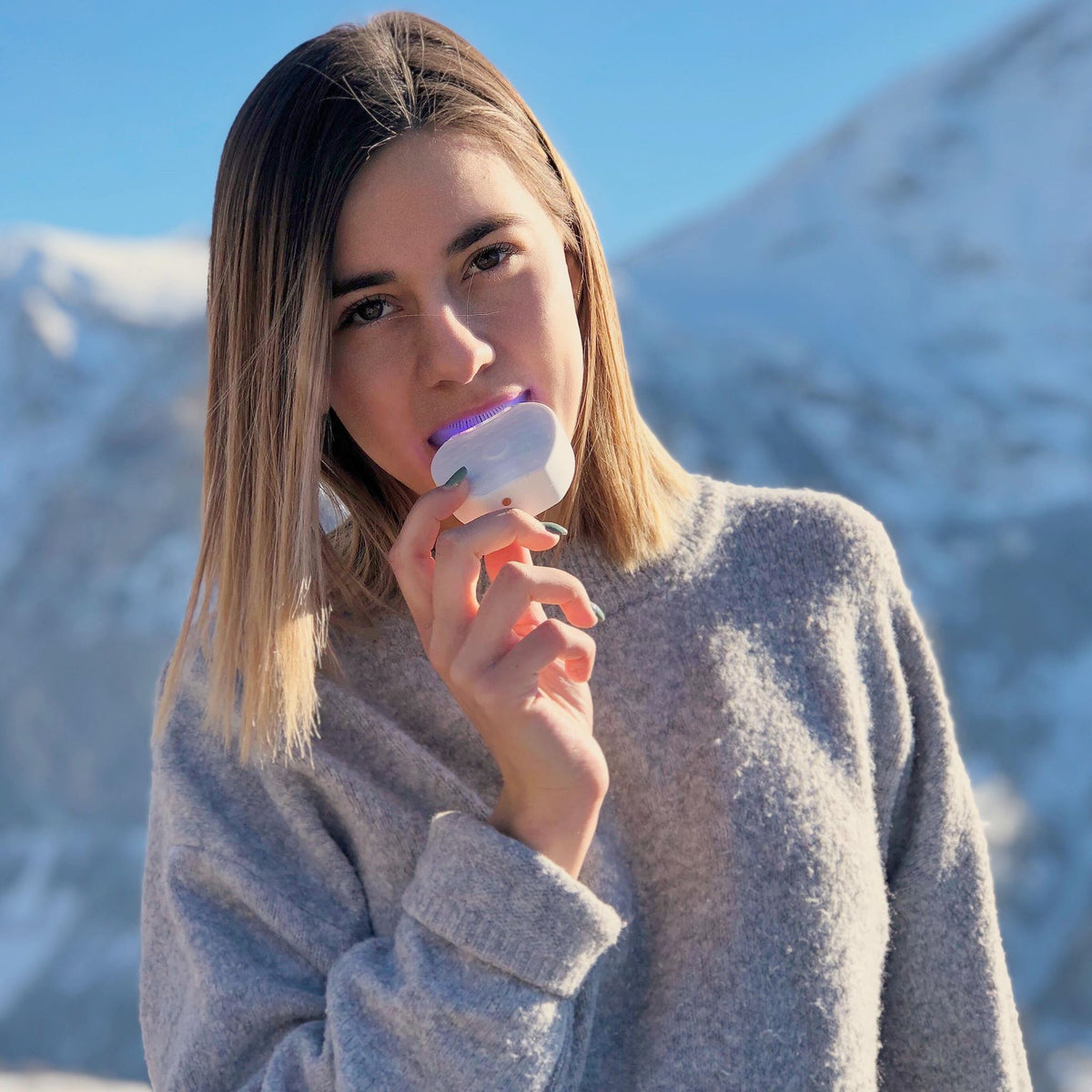 Welcome to the Future
of Brushing
Change the way you brush with the world's first fully automatic toothbrush
The New Dental Revolution
Thanks to its new technology, Sonic Brush® reinvents the toothbrush. Our innovation allows you to effectively clean your teeth in less than 30 seconds and without any effort!
Sonic Toothbrush
Highly Efficient
Achieve a superior level of cleanliness in under a minute with our advanced brush cleaning technology! The Sonic Brush utilizes a dentist-recommended toothbrushing method, ensuring an effective and thorough dental-grade clean every day. Experience unparalleled performance and maintain optimal oral hygiene with ease.
⭐⭐⭐⭐⭐
50K+ Worldwide Users
The Sonic Brush has captivated customers worldwide with its remarkable performance. We are proud to have delivered over 50,000 orders across 18 countries, earning a loyal following of satisfied customers who trust our innovative toothbrush for their daily oral care.